Regular price
$0.00
Sale price
$29.00
Unit price
per
Sale
Sold out
Pay homage to the indomitable spirit of unity and remembrance with our Never Forget 9.11 Premium Next Level Short Sleeve T-Shirt. Crafted with the utmost care, this shirt features 100% cotton fabric that has been meticulously laundered for unrivaled softness. The baby rib-knit set-in collar adds a touch of elegance to its design. Immerse yourself in unparalleled comfort as you proudly wear this premium t-shirt. Machine washable and tumble dry low, caring for this shirt is effortless. Let its symbolic presence serve as a powerful reminder of the enduring strength and resilience of humanity. Embrace this heartfelt tribute and keep the spirit of 9/11 alive.
We Shall Never Forget

Let the world always remember,
That fateful day in September,
And the ones who answered duty's call,
Should be remembered by us all.
Who left the comfort of their home,
To face perils as yet unknown,
An embodiment of goodness on a day,
When men's hearts had gone astray.
Sons and daughters like me and you,
Who never questioned what they had to do,
Who by example, were a source of hope,
And strength to others who could not cope.
Heroes that would not turn their back,
With determination that would not crack,
Who bound together in their ranks,
And asking not a word of thanks.
Men who bravely gave their lives,
Whose orphaned kids and widowed wives,
Can proudly look back on their dad,
Who gave this country all they had.
Actions taken without regret,
Heroisms we shall never forget,
The ones who paid the ultimate price,
Let's never forget their sacrifice.
And never forget the ones no longer here,
Who fought for the freedoms we all hold dear,
And may their memory never wane,
Lest their sacrifices be in vain.
09-30-10
 by Alan W. Jankowski
Share
View full details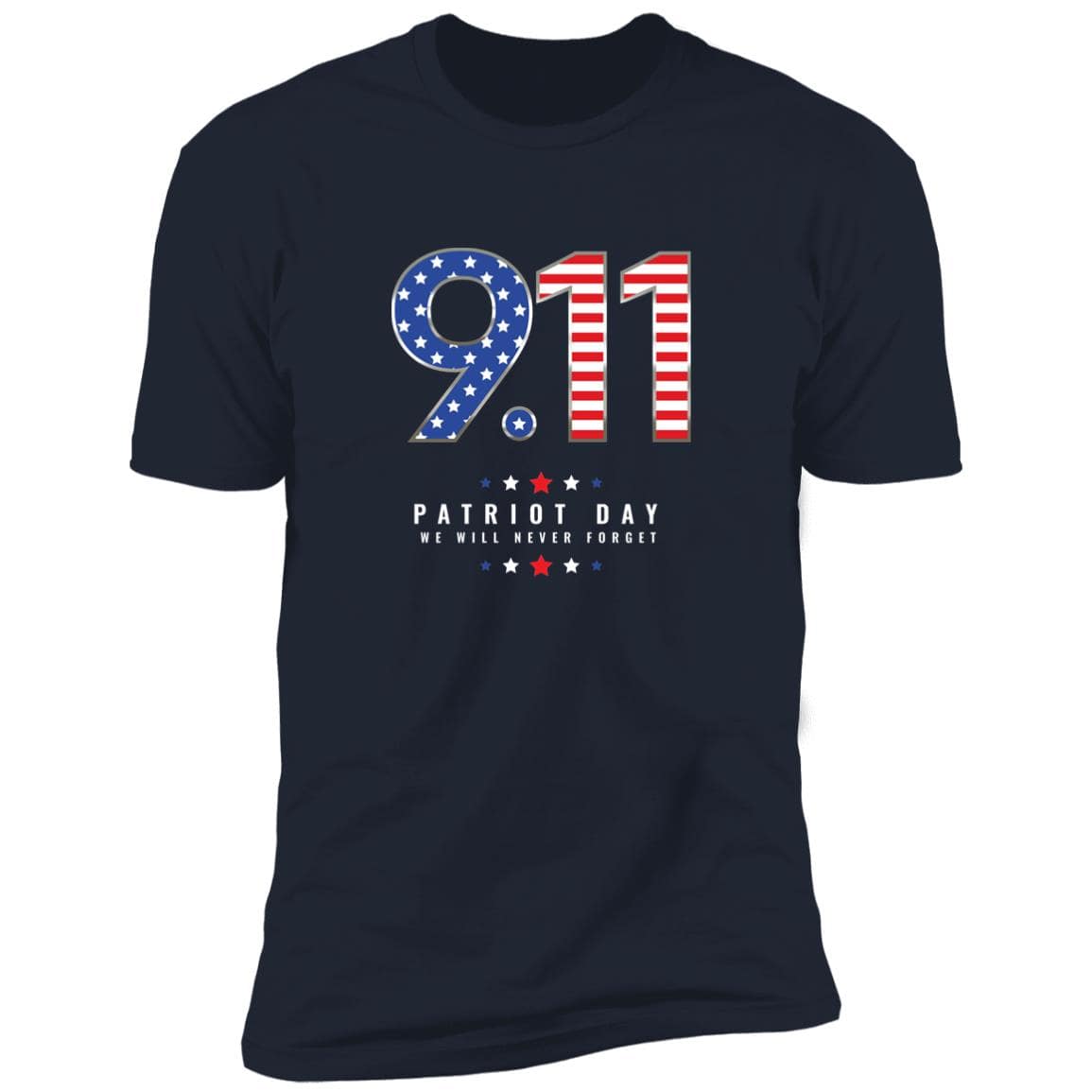 The hummingbird wine glass is absolutely beautiful! The wine glass is excellent quality, and the etching is delicate and lovely. And Jenise went above and beyond in tracking the shipment for me when the post office delivery was slow! I would definitely recommend ordering from her shop, and will do so myself again!
Experience the perfect pairing of sophistication and functionality with our etched whiskey decanters and rocks glasses.
Our whiskey decanters are expertly crafted from high-quality glass and feature elegant etched designs that add a touch of sophistication to any bar or home. The rocks glasses are equally stylish, with thick bases and sturdy construction that make them ideal for sipping and savoring your favorite whiskey. Together, these two products make a complementary set that is sure to impress any whiskey enthusiast.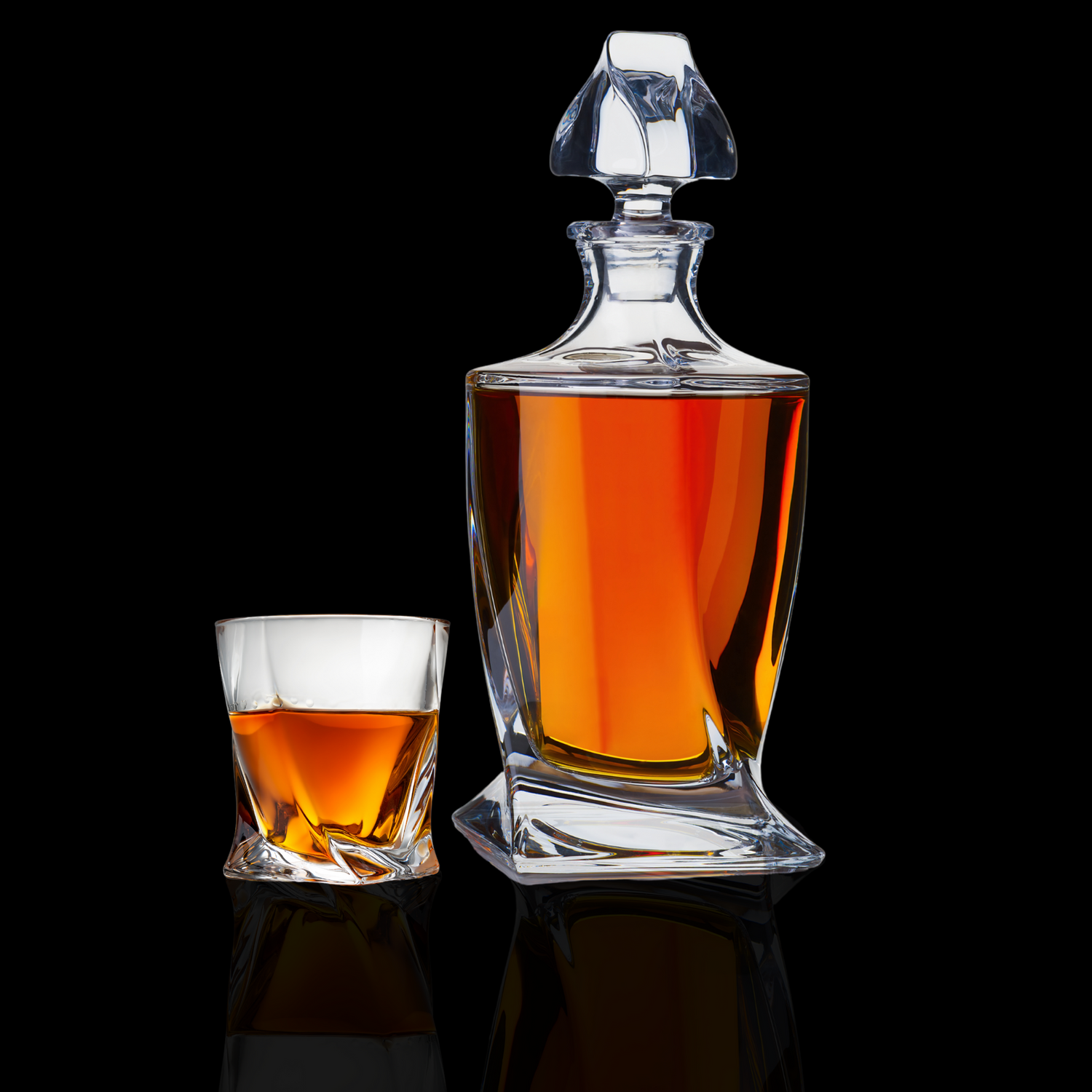 Twisted Swirl Whiskey Decanter Set: Premium Crystal Decanter and Old Fashioned Rock Glasses
Add a touch of sophistication to your whiskey-drinking experience with our custom etched Twisted Swirl Whiskey Decanter Set. The premium crystal decanter and two old fashioned lowball rocks glasses are expertly crafted and feature a twisted swirl design that is both elegant and unique. Perfect for enjoying a glass of whiskey on its own or as a gift for the special man in your life, this decanter set is sure to impress.
Shop now